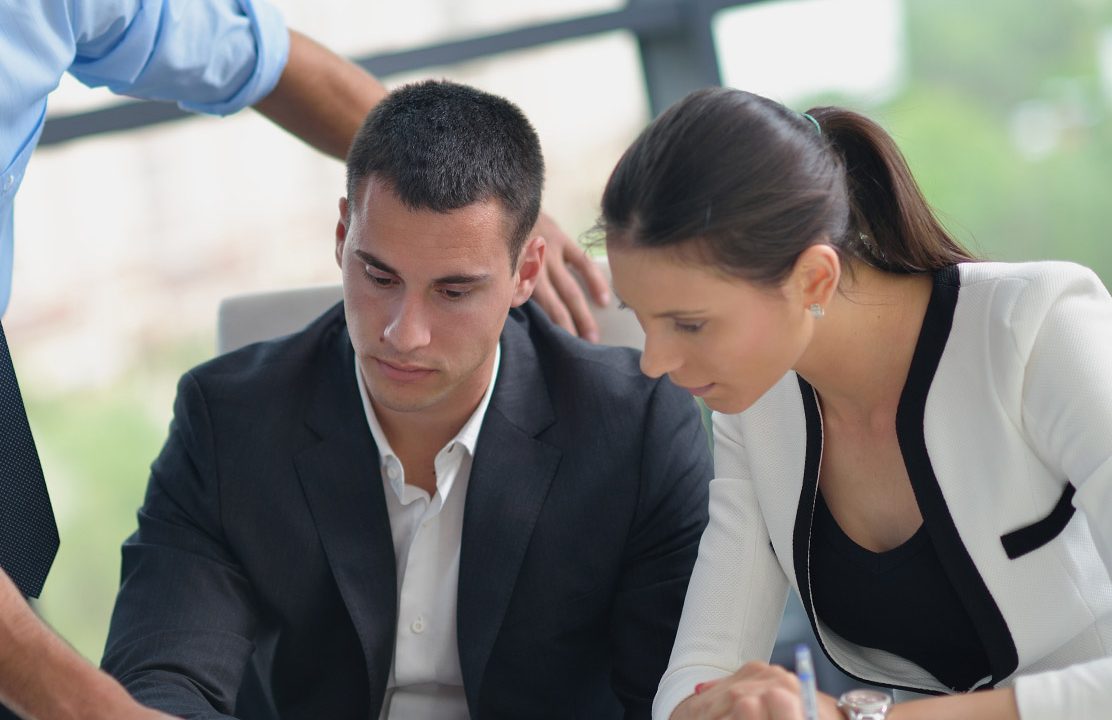 Steps to Buying a New Home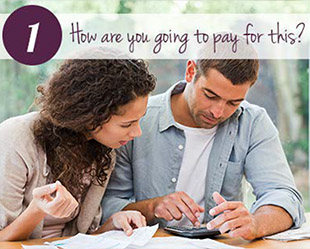 Step 1: How are you going to pay for this?
The best way to start the home buying process is by determining if you can afford to purchase a home and, if so, how much can you afford. You can do this by getting pre-approved from a mortgage lender. You'll also want to make a list of your income vs debts. This will help you determine a comfortable per month mortgage payment.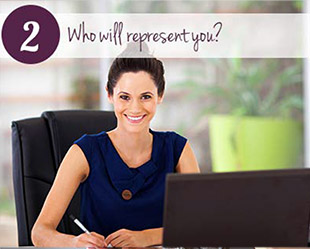 Step 2: Who will represent you?
You can search homes online all day long, but you'll need a real estate professional to schedule showings, offer expertise, negotiate on your behalf, manage paperwork and many other daunting tasks. Don't be afraid to interview a few different real estate agents. Afterall, this is the person who will help you make one of the largest financial decisions of your life!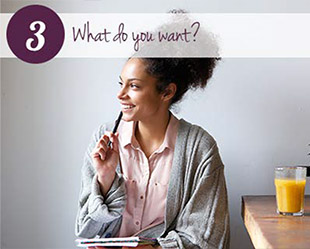 Step 3: What do you want?
Now comes the fun part… deciding what you want in a home! How many bedrooms? Bathrooms? How far are you willing to commute? Do you want a move-in ready home or are you willing to do a few renovation projects? Give this some thought, be realistic and share your wants and needs with your real estate agent. (PS: We have included a checklist in this guide to make this even easier!)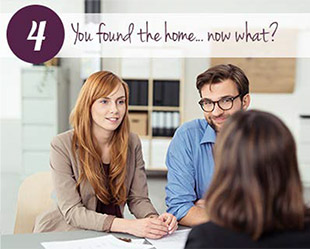 Step 4: You found the home… Now what?
Woo-hoo! You've found the home you've been dreaming of. Now what? At this point, your real estate agent will help you prepare and present an offer. He/she will also negotiate the terms and potential counteroffers. Once everything is agreed upon, you'll deposit your earnest money, arrange for an inspection and appraisal, secure financing, order home insurance, home warranty and more. Your real estate agent will guide you through the process between offer and closing to keep you on track.