Communities We Represent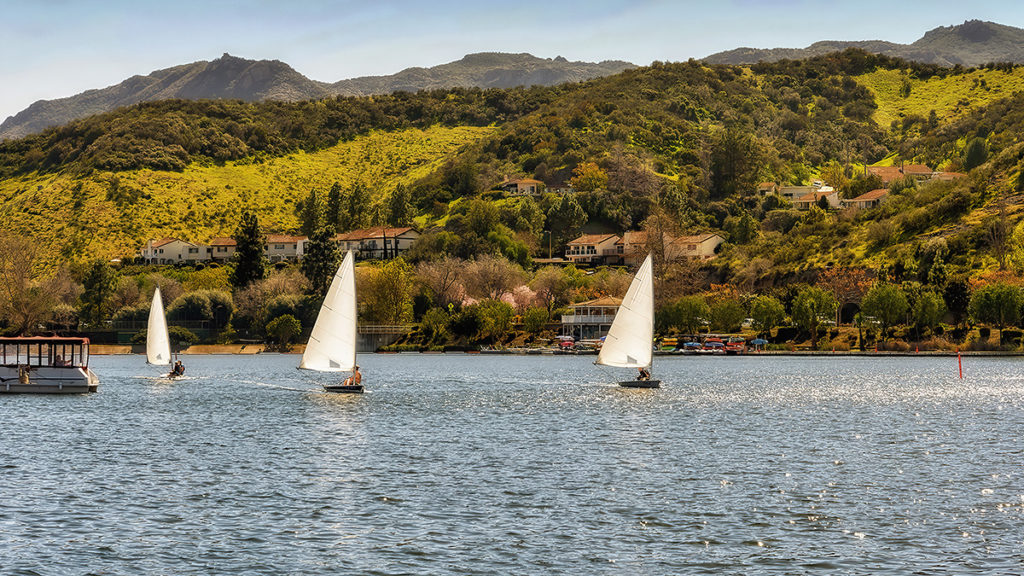 As premiere Conejo Valley Real Estate Professionals, Webber Estates represents several of the most beautiful and sought after communities in Southern California.
The Conejo Valley, nestled in Southern California, is a captivating and picturesque region, encompassing cities such as Thousand Oaks, Westlake Village, and Agoura Hills. With its stunning landscapes and vibrant communities, it offers a diverse array of attractions and amenities, making it an idyllic place to live or visit.
Firstly, the Conejo Valley is renowned for its breathtaking natural beauty. Surrounded by rolling hills, lush greenery, and majestic oak trees, the area provides a peaceful and serene environment. As a result, outdoor enthusiasts can revel in a myriad of recreational activities, including hiking, biking, and horseback riding along the scenic trails that crisscross the valley.
Culture
Moreover, the Conejo Valley is home to a thriving arts and culture scene. Various theaters, galleries, and museums offer enriching experiences for art enthusiasts. The region hosts a vibrant calendar of events, including concerts, performances, and festivals, providing ample opportunities to indulge in cultural experiences.
For Families

The Conejo Valley is an excellent place to raise children. The area boasts top-rated schools nationally. Moreover there are many family-friendly venues, such as parks, playgrounds, and community centers. Families can participate in local events and engage in recreational activities together, therefore creating cherished memories and fostering strong community bonds.
Dining
Furthermore, the Conejo Valley presents a diverse culinary landscape, with a wide array of dining options. From cozy cafes and ethnic eateries to upscale restaurants and farm-to-table establishments, food enthusiasts will therefore find a culinary delight to suit every palate.
Economy
In terms of economic opportunities, the Conejo Valley is a hub for various industries, including technology, healthcare, and education. Its strategic location within proximity to Los Angeles provides residents with convenient access to a vast job market while enjoying the suburban charm and tranquility of the valley.
In conclusion, the Conejo Valley exudes a unique blend of natural beauty, cultural richness, and economic opportunities. Its flourishing communities, coupled with an abundance of recreational and cultural offerings, simultaneously make it an appealing destination for both residents and visitors. Whether seeking a serene place to call home or a captivating area to explore, the Conejo Valley offers a fulfilling and enriching experience for all.
With over 20 years of experience in Real Estate, Webber Estates can help you buy or sell your Conejo Valley real estate. Furthermore we represent all of the following areas:
Click on any of the links below to view current property listings or find out more information about the community that you are interested in.