For Buyers
Buying a Home?
Are you considering buying a home in Thousand Oaks, nestled in the beautiful Conejo Valley?
Thousand Oaks, CA, is a picturesque city renowned for its serene surroundings, excellent schools, and a vibrant community. If you're ready to begin the process of buying a home in this charming city or any other destination in the Conejo Valley your home, read on to discover essential tips and insights into the real estate market.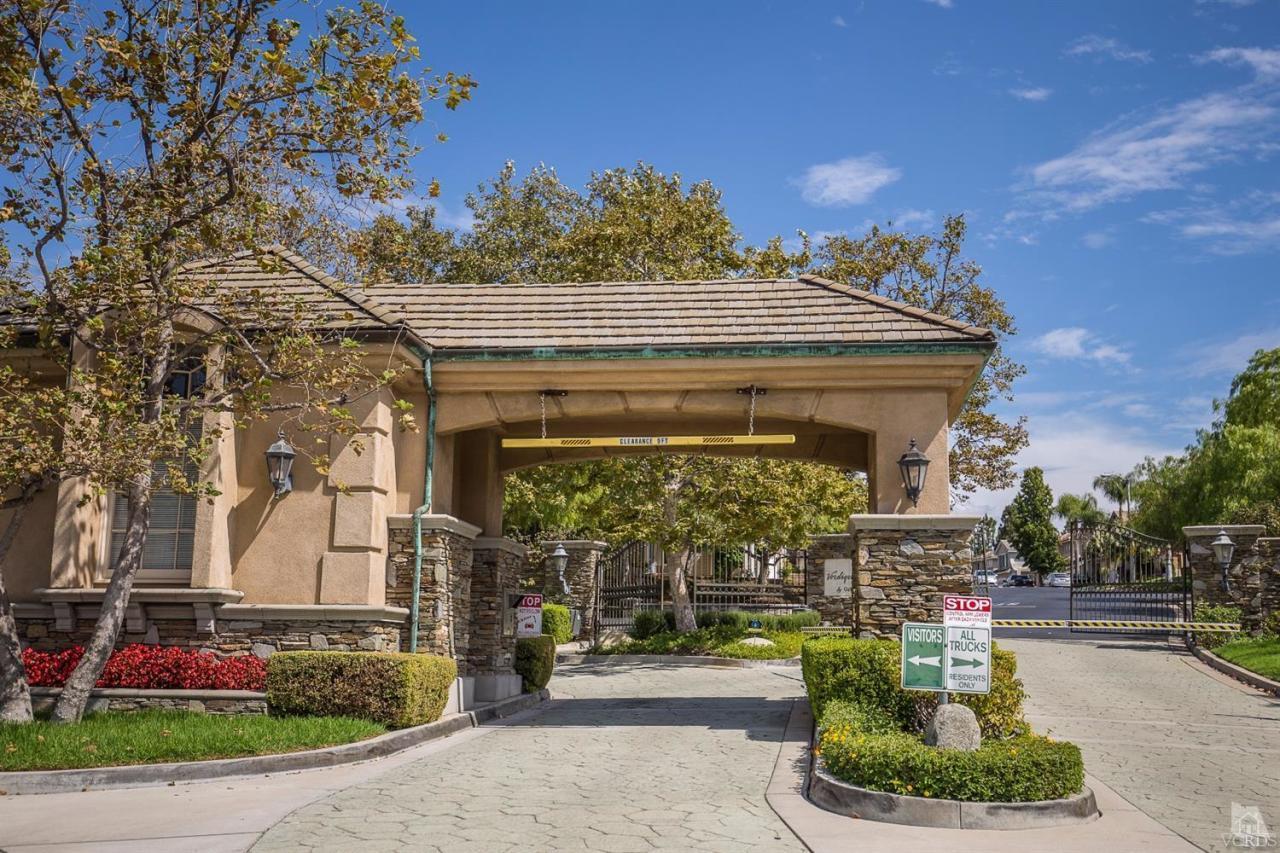 Gatehouse at Dorado Court in Thousand Oaks
Buying a Home Nestled in the Conejo Valley
Thousand Oaks is all about location, and this phrase remains a mantra in real estate. The city offers a diverse array of neighborhoods, each with its unique character. Whether you're looking for a quiet suburban setting, a vibrant downtown vibe, or a home nestled amid nature, Thousand Oaks has something for everyone.
Thousand Oaks and Conejo Valley Real Estate Market Overview
Before diving into your home search, it's essential to understand the current real estate market in Thousand Oaks. In recent years, the Conejo Valley has seen steady growth in property values. Still, prices can vary significantly depending on the neighborhood, property type, and market conditions.
Setting Your Budget
Transitioning from market analysis to practical steps, the first thing you need to do is set a budget. Determining how much you can comfortably afford is crucial. This will help narrow down your options and ensure you don't waste time on properties that are beyond your financial reach.
Engage Local Realtors Kevin Webber & Carie Webber
Working with a local real estate agent is a wise move. Transitioning from your initial research to the actual buying process can be challenging, and an experienced agent from Webber Estates can guide you through every step. They have invaluable local knowledge and can help you find hidden gems in the market.
Conejo Valley Neighborhood Exploration
As you explore the different neighborhoods Thousand Oaks offers, transition between each with an open mind. From the family-friendly streets of North Ranch to the charming atmosphere of Old Town, take your time to visit and envision yourself living in each area.
School Districts in The Conejo Valley
For families, Thousand Oaks is renowned for its excellent schools. Consider the school district that aligns with your needs when making a decision. This transition towards choosing the right neighborhood can significantly impact your children's education and your future resale value.
Home Inspection
Once you've found a potential home, transition into the home inspection phase. This step is crucial to ensure you're making a sound investment. A thorough inspection can uncover any hidden issues that may affect the property's value or your safety.
Financing and Offers
Transitioning from the inspection to the financial aspect, it's time to secure your financing and make an offer. Your realtor can assist in crafting a competitive offer that aligns with current market conditions.
Closing the Deal
As the deal nears closing, the transition towards completing paperwork and fulfilling any contingencies begins. Stay organized and work closely with your real estate agent and lender to ensure a smooth transaction.
Welcome to The Conejo Valley
Finally, as you receive the keys to your new home, you transition from a hopeful buyer to a proud homeowner in Thousand Oaks or one of the city's surrounding communities. Stunning landscapes, and numerous recreational activities await you.
In conclusion, buying a home in Thousand Oaks can be a seamless transition into a thriving community in the Conejo Valley. By following these steps and working with a local real estate expert, you'll soon be settling into your dream home in this idyllic Southern California city. Welcome to Thousand Oaks, your new home sweet home!
We are devoted to using our expertise to make your transaction successful with the least amount of hassle.
Purchasing a home is a very important decision. We will help you with honest, accurate information so you can make well-informed decisions regarding the purchase of your home. The materials provided will give you an idea of what to expect during each phase of your transaction. Our Buyers Book contains reference pages, note pages, deadline information, etc., and is useful as a reference guide even after the transaction is closed.
Please keep this booklet during all house hunting related activities: meetings, house hunting trips, etc. Use it to take notes and to keep track of deadlines. You can even staple cards to relevant pages to keep related materials together. Making this transaction as easy as possible for you is our job. We are happy to serve all your real estate needs!
Remember that we are your consultants, rather than sales people. We are committed to your Best Interest and will do our best to advocate for you!!