Find Your Home's Value
How Much Is My Home Worth in Thousand Oaks, Agoura Hills, or any of the surrounding cities?
If you're thinking about selling your home in Thousand Oaks or Agoura Hills, you're probably wondering "how much is my home worth?".  There are a few things you can do to get an accurate estimate of your home's current market value.
1. Get a Comparative Market Analysis (CMA)
A CMA is a report that compares your home to recently sold homes in your area. This will give you a good idea of what other homes in similar conditions have sold for thus answering "How much is my home worth?"
You can get a CMA from us directly by calling our office at (805) 558-3360.
2. Consider the Condition of Your Home
The condition of your home will also affect its value. Homes that are well-maintained and updated will sell for more than homes that are in need of repairs. Make sure to highlight any recent improvements you've made to your home when you're getting your CMA.
3. Factor in the Location
The location of your home is also important. Homes in desirable neighborhoods with good schools and amenities will sell for more than homes in less desirable areas.
4. Get an Appraisal
An appraisal is a professional opinion of your home's value. This is the most accurate way to determine your home's worth, but it can also be the most expensive.
Here are the steps we take to find an accurate home value for our clients in Thousand Oaks, Agoura Hills and the surrounding neighborhoods:
We first gather information about the property, including the square footage, number of bedrooms and bathrooms, lot size, and any recent improvements.
At Webber Estates we then research recent sales of comparable homes in the area. This includes homes that have sold within the past few months, as well as homes that are currently on the market.
Then we take into account the condition of the property, the location, and any other factors that could affect its value.
After gathering this information, we then use all of it to create a CMA for our client. This report will give them a good idea of what their home is worth.
If our client is interested in selling their home for the most money possible, we can also help them get an appraisal. This is a more in-depth analysis of the property's value and will provide the most accurate answer to your question, "How much is my home worth?".
Let us show you how much your home is worth in Thousand Oaks, Westlake Village, Agoura Hills, Calabasas, or nearby cities. We are happy to help. Contact us today at (805) 558-3360 to schedule a consultation.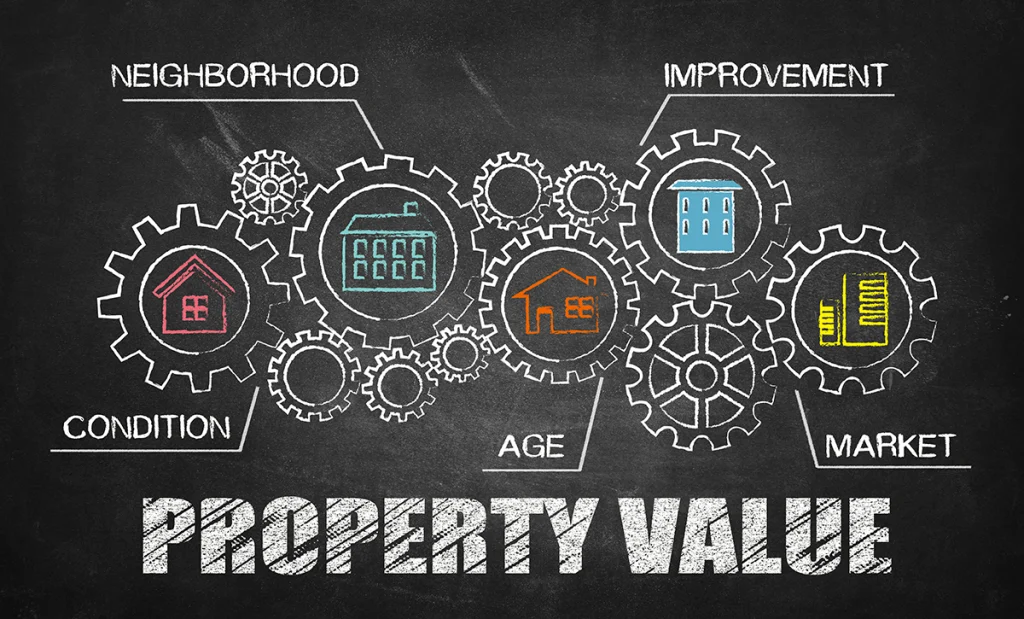 Additional tips for getting an accurate answer to "How much is my home worth?":
Be as honest as possible when providing information about your home to your realtor you're using for a CMA. Any inaccuracies could skew the results.
Consider hiring a professional appraiser if you want the most accurate answer to the question, "How much is my home worth?".
We hope this article has been helpful. If you have any other questions, please don't hesitate to contact us at (805) 558-3360.