Carie & Kevin Webber are above all, Ramsey Endorsed Local Providers
Therefore both Kevin Webber and Carie Webber are pros at helping you feel less stressed and more confident about your real estate transaction. That's why the entire Ramsey team designated us as RamseyTrusted Real Estate Pros.
Kevin Webber & Carie Webber
$48,808,243 SOLD IN 2022

Contact information for all of our local utility companies so you can view which companies are available in your area and therefore help you get your services connected.

In short, you can see all of the homes that the Webber Team have sold recently throughout southern California primarily in the Conejo Valley and surrounding areas.

This tool allows you to perform an advanced search, consequently you can find property that meets your exact criteria in Los Angeles and Ventura Counties.

We have information on all of the local K-12 schools in the following cities: Agoura Hills, Calabasas, Camarillo, Lake Sherwood, Malibu, Moorpark, Newbury Park, Oak Park, Ojai, Oxnard, Santa Clarita, Santa Rosa, Simi Valley, Somis, Thousand Oaks, Westlake Village, Woodland Hills, Wood Ranch, Ventura, Mar Vista, Santa Monica, Venice, Pacific Palisades, Marina Del Rey, Manhattan Beach, Palos Verdes, Redondo Beach, Malibu, & Carpinteria

Click here to go to current listings and demographic information for all of the cities we represent, so that you can view school data, population, neighborhood scores and more.
We represent Ventura & LA Counties: Agoura Hills, Calabasas, Camarillo, Carpinteria, Lake Sherwood, Malibu, Manhattan Beach, Mar Vista, Marina Del Rey, Moorpark, Newbury Park, Oak Park, Ojai, Oxnard, Pacific Palisades, Palos Verdes,  Redondo Beach, Santa Clarita, Santa Rosa, Santa Monica, Simi Valley, Somis, Thousand Oaks, Westlake Village, Woodland Hills, Wood Ranch, Ventura, & Venice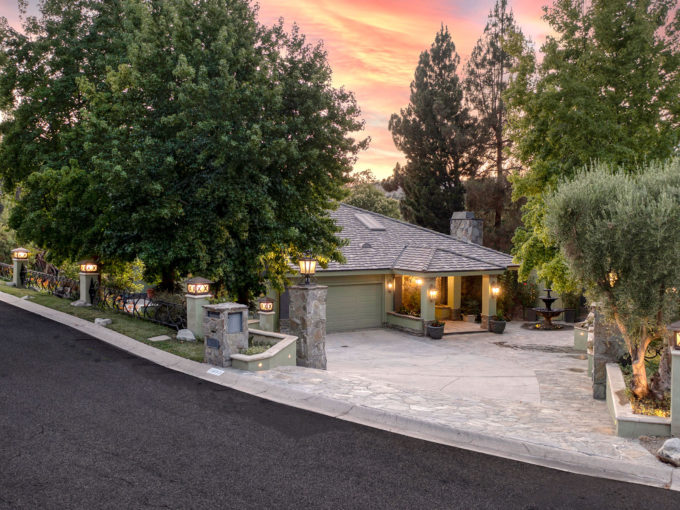 Exquisite 4314 sq ft, 4 bedroom, 4 bath single story…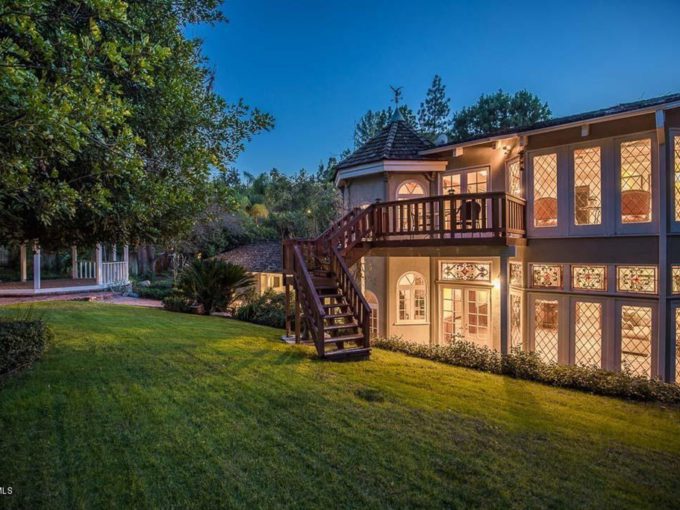 Storybook estate in the heart of Tarzana! This secluded one…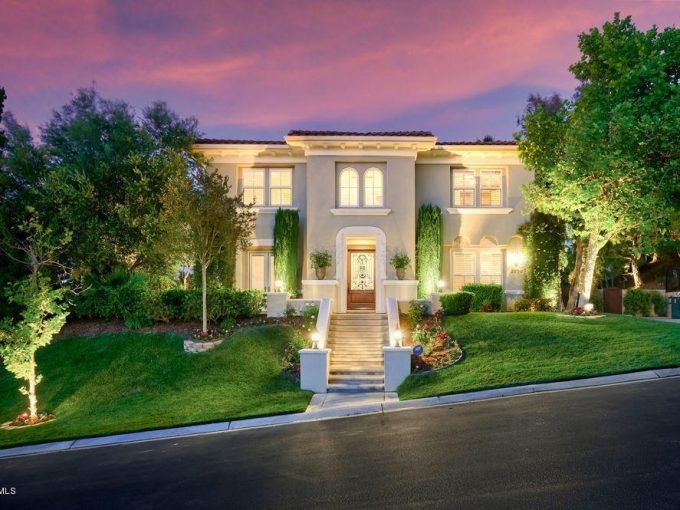 Exquisite North Ranch luxury estate set within the privately gated…
Properties We Have Just
Listed
We move property over to the sold column very quickly!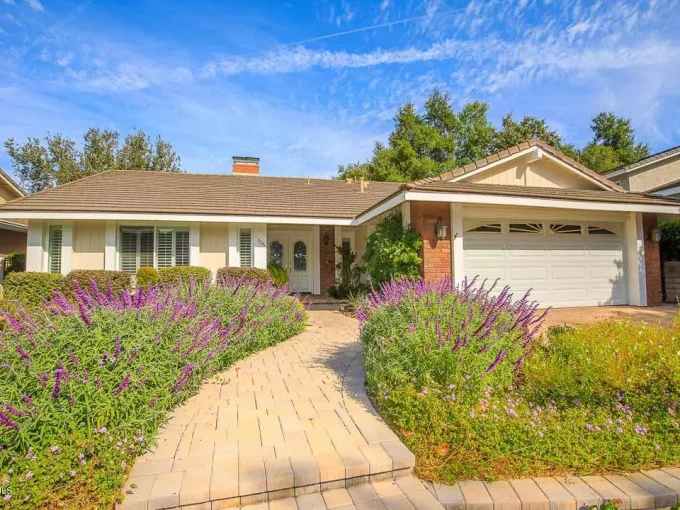 Beautifully manicured 3+2 single story cul-de-sac Village home in the…
Sale Pending - Accepting Backup Offers
$1,300,000
The team of Carie & Kevin Webber are amazing and have done the impossible for me more than once. I had a nightmare home purchase, involving an auction, pre-bids, removal from auction and at times not even being able to contact the selling broker after the listing was removed. Despite all of this, we got the house - my dream home and for less than I was willing to pay. Likewise, Carie & Kevin Webber handled the listing of my previous residence, getting me three above asking offers in the first weekend it was listed. It sold that week. Happy buyer and seller here! Hard working, super sharp, knows the market and is likely the most personable group of folks you'll ever find in the industry. You'll send your referrals here too. Now they just needs to find me an office..

Carie and Kevin Webber did an amazing job marketing and selling our home. They went above and beyond our expectations and handled our move so smoothly. They have an amazing attention for detail and we appreciate all their hard work.

I used Carie & Kevin Webber to help me with a rental a year or so ago when I was in a bind. They were so helpful and was great with everything, super attentive. I would recommend them to anyone who is looking to rent or buying a property.

Realtors Carie & Kevin Webber are very professional and caring, they come to every meeting knowledgeable about what needs to be done to go forward. Selling a home is complicated & it's so good to have a team that takes the extra time to talk me off the ledge & make me feel comfortable with the many questions I've asked them. They always have time to take my calls & reassure me. I refer them to anyone I hear asking about a team to sell their biggest investment because they are trustworthy!

A team of true real estate professionals! I recently sold a house and bought a new home through Carie & Kevin Webber. They were extremely helpful, walked me through every step of the process, had creative ways to market my home and went above and beyond to help me find my new home. Choosing seasoned professionals that have the knowledge and experience to navigate the complicated real estate world is what made both my transactions a success. Contact Kevin and Carie, you won't be disappointed.

Carie Webber is awesome at finding you exactly what you're looking for, and quickly handles escrows like a champ.

Carie and Kevin Webber are amazing and go above and beyond with regards to taking care of their clients. They do such a great job of helping their clients through the entire process.
Check out recent
News & Updates
From the real estate industry and beyond.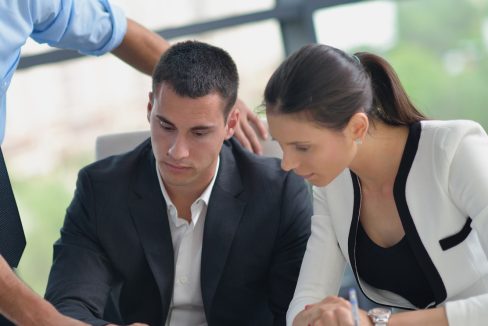 STEPS To Buying a Home Step 1: How are you going to…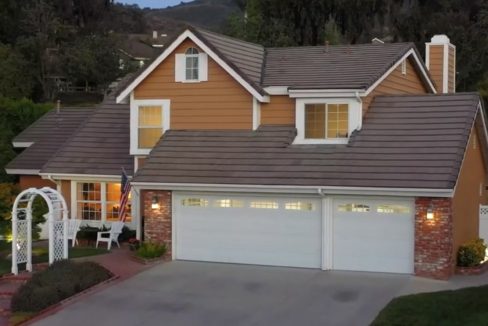 Kevin & Carie Webber of Webber Estates present 987 Lodestone Court in…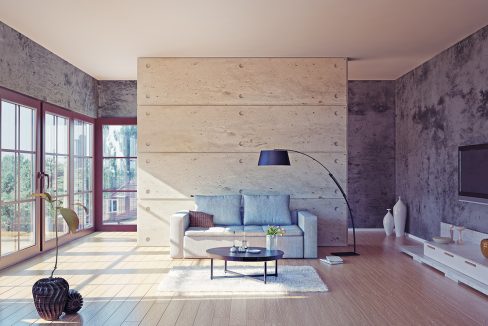 7 Steps to a Successful Sale: Step 1: Fix It First Unless…